Apparently, I have been living in the 'Paris of the Plains'. A sobriquet of Kansas City because of it's vast number of boulevards, claiming to have the most than any city besides Paris. Kansas City is mostly known as
t
he City of Fountains
, because of the more than 200 fountains around the city- 2nd to Rome, so I was surprised that it had something in common with my beloved French capital. (ps. can you find a GRE word in that paragraph? good luck. ha!)
I first moved to Kansas City in 1998 from Los Angeles, and I vowed to never love it as much as my hometown. In high school, I met some people that were Kansas City fanatics: In love with with it's sports teams, venues, history, culture, and BBQ- but I still never even considered it. I then moved to Milwaukee in 2007, where I truly first fell in love with the "Midwest". Now that I have returned for an x-number of months, I am opening my heart to possibility that this city might actually be awesome.
But first, I took a trip to
Lawrence, Kansas
.
A college town only 40 minutes away from Kansas City, known for it's Kansas University Men's Basketball Final Four appearances (because they've actually only won 3 titles!). To tell you the truth, I only went to Lawrence, because I was going to see
Yeasayer
, a Brooklyn based psychedelic pop-ish band. I saw them at Lollapalooza 2010, but I knew that a show at the Granada was not to be missed! And just as expected it was a GREAT show. I don't think I've danced so much. They played a few of their new songs and some of my favorites. It was one of the best concerts I've been to in a while. It was great to enjoy the art of live music again.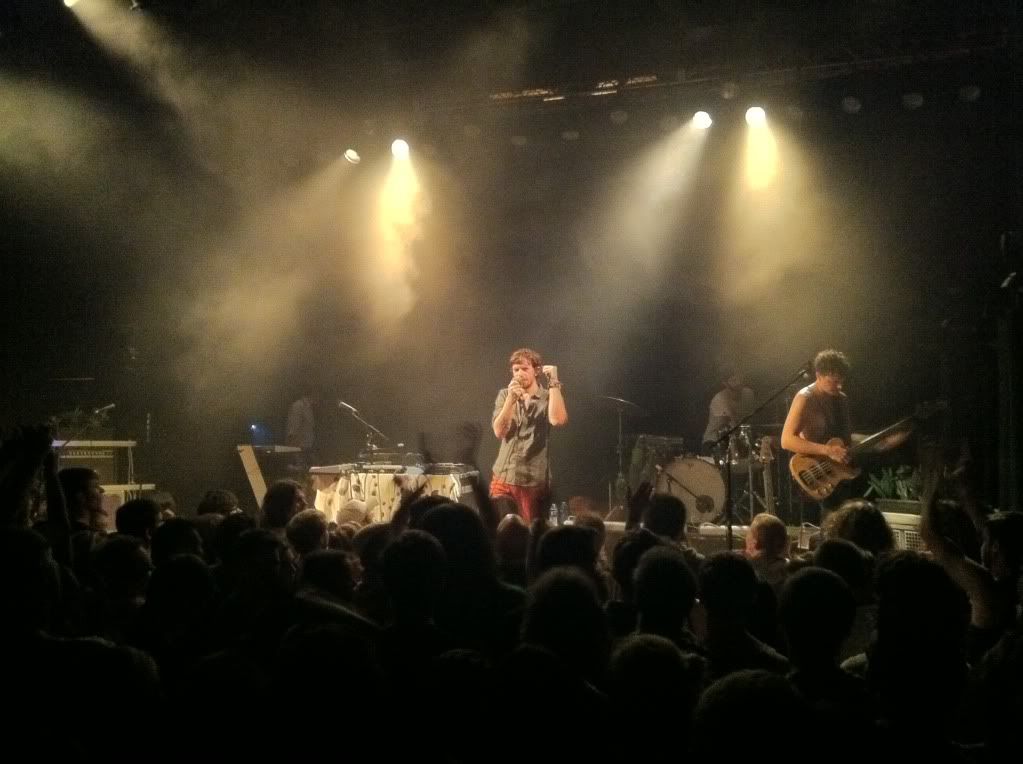 The
Smith Westerns
opened for Yeasayer-- a indie rock band from Chicago wooot! I was surprised that they were really really really good! After the catastrophic performance from HushHush, it was good to hear actual guitars and drums, not electronica weirdness.
I came back to Kansas City and decided to explore the wonders of the city (sarcasm). First stop was the
Nelson Atkins Museum
, because well... the building is friggin cool. The sculpture park is lovely on a breezy day. Pictured is the front facade and the Roxy Paine's Ferment Tree. Truly marvelous and a little like a monster.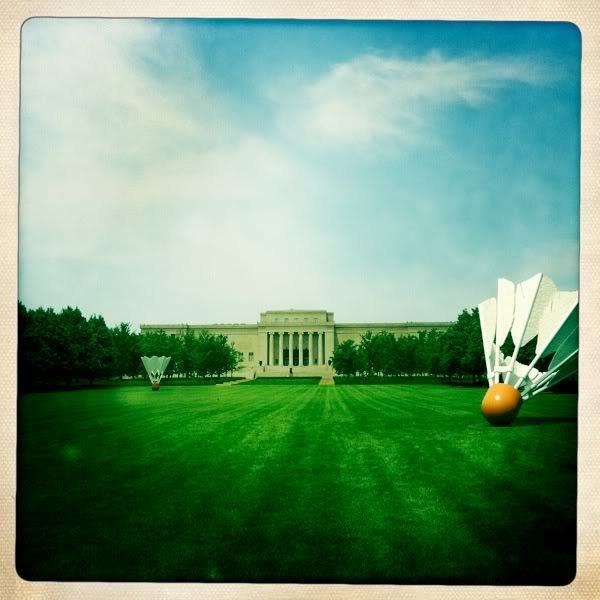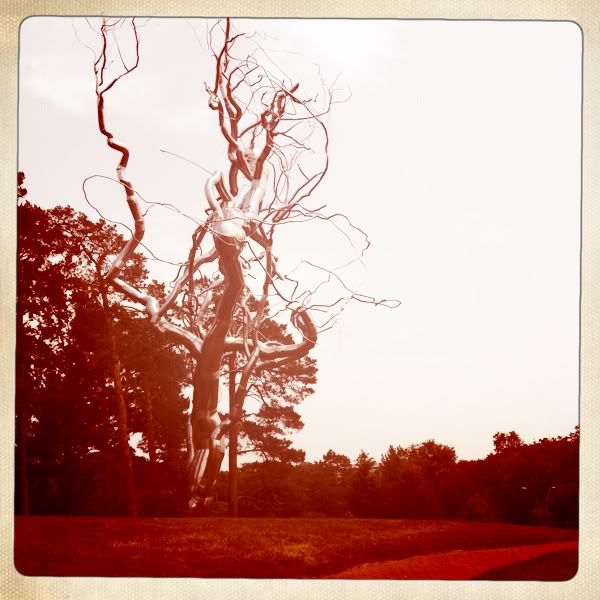 Second, I checked out one of the new-ish venues near the 'ultra cool' Power and Light District: the
Crosstown Station Lounge
. I went with my good friend Eric to see the much acclaimed
Civil Wars
. Joy Williams and John Paul White are gods. It's true, their voices are not from this time, they're beautiful. I cannot describe the music they make because sometimes it sounds country, then indie folkish, then just acoustic beautiful, and all I can think of is why John Paul White is so mysterious and if I could possibly be in love with Joy? A truly emotional experience. It was intense. I loved it. My favorite song is 'I've got this Friend' and their cover of MJ's Billie Jean is one of my all time favorite covers of any song. They're great.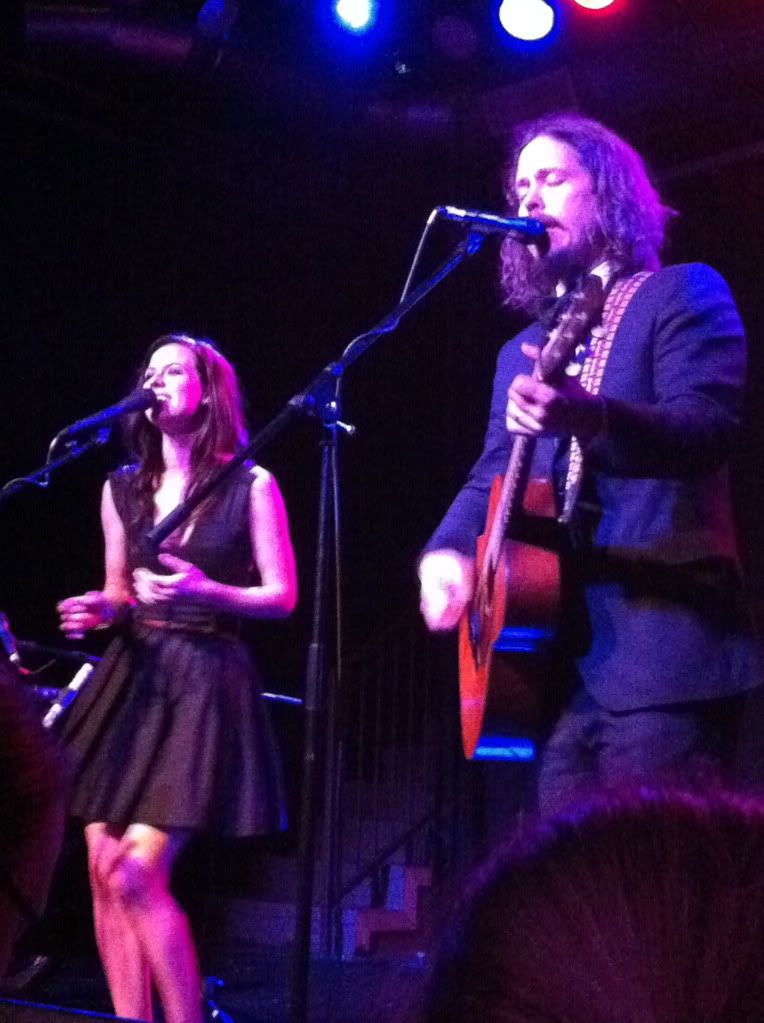 The opening artist also had a remarkable voice.
Rayland Baxter
was his name. What I loved the most from his performance was a song that he had dedicated to a woman he met in Paris. Basically anything that has to do with Paris, I will love. #handsdown (oh I guess this isn't Twitter)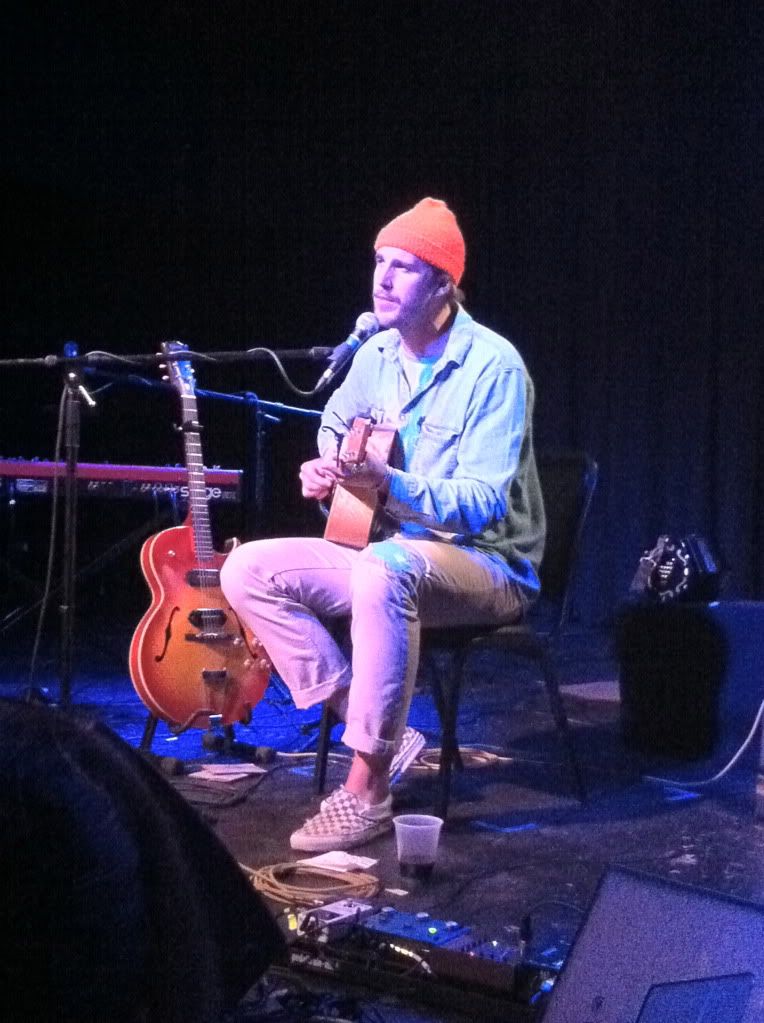 Finally the other thing I dived into the Kansas City scene was
First Fridays
. Basically every first Friday of the month in the Crosstown Arts District, there are open art galleries, street performers, dancers, car shows [Back2theFuture!], amazing specials at nearby bars and restaurants. A promising good good night. I LOVED IT. I had never seen so much culture and conversations and drinks and people having a great time, not to mention the perfect weather.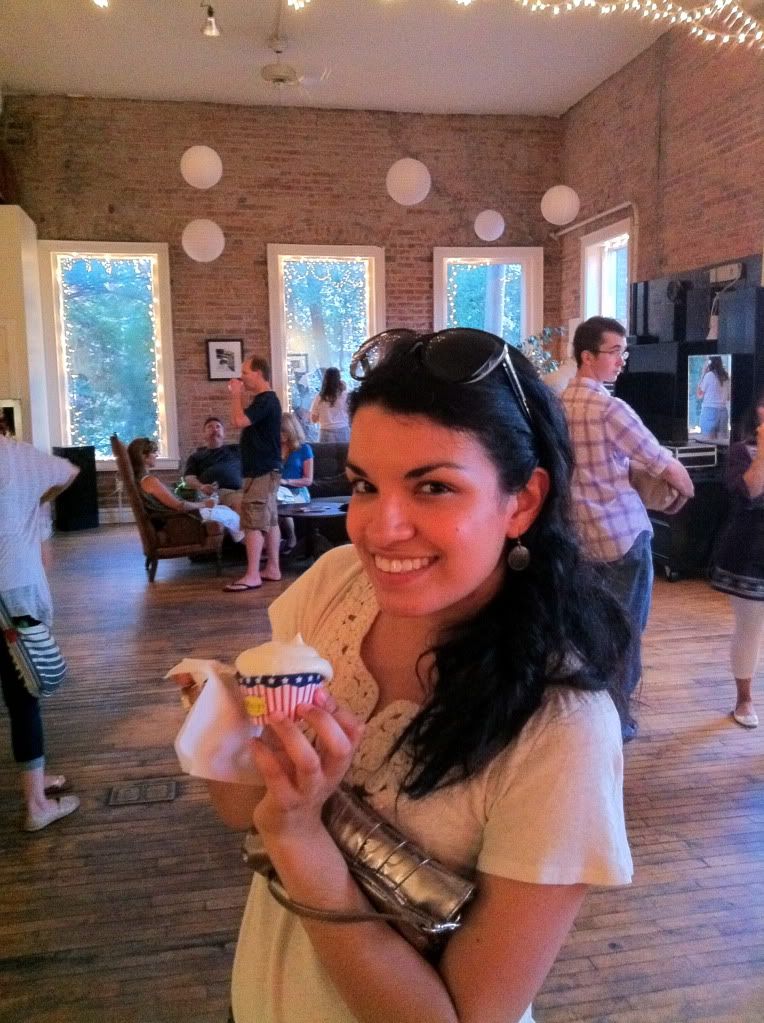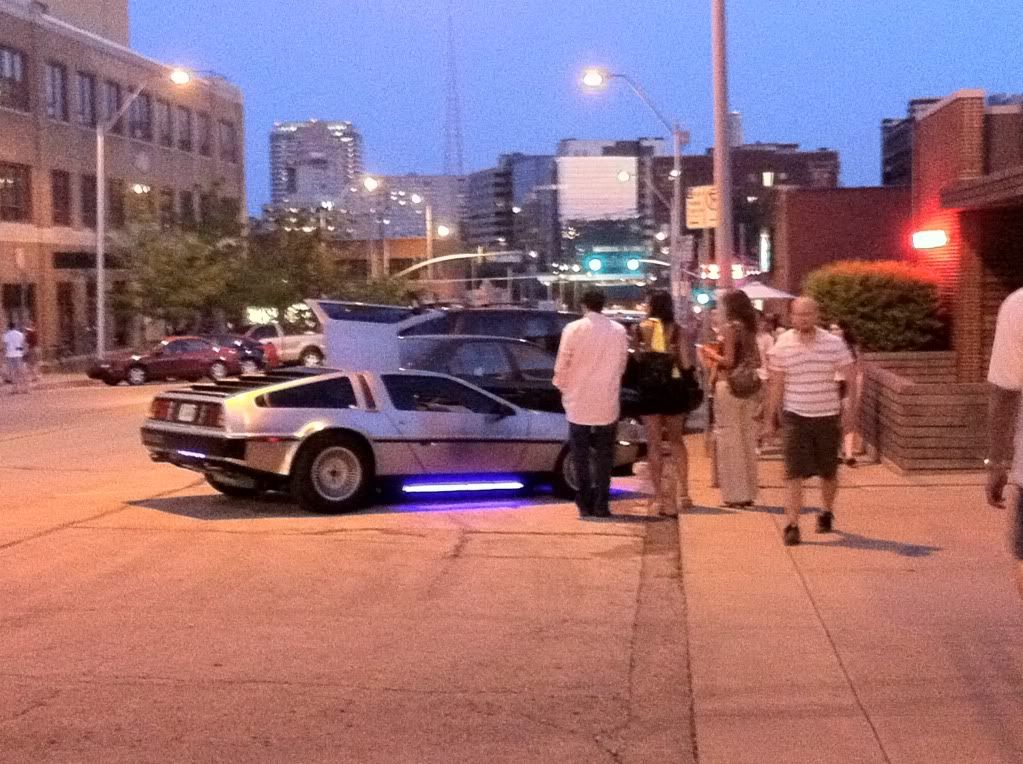 The truth is, I think I am liking this place a little too much. Next I will finally discover the night scene at the Power and Light District and hit up some coffee shops in Wesport.
I'm crafting again. Making a t-shirt quilt & 5 scrapbooks. Eeeek I'm turning into a Midwest housewife without the kids and minivan. Whoops!
With hugs,
Mayra.