Checking in for the first time in 2011!
I'm back and happy to finally type away what I've been putting off for more than a year. I am living in Kansas City, Missouri-
chez-
my parents. A series of events has led me to start blogging: the realization that post-college life sucks a bit, missing my friends dearly, one of my older brothers having life problems, and studying for the GRE that has proved to be dull and not yet intriguing. I hope that blogging will inspire me and create a constant motivational endeavor (again).
Here is a picture taken about a year ago in
Udine, Italy
w/ Luca Fierro. He is, and will always be my Italian love. I will never forget the two flights that were canceled and the 2 extra days I got to spend him with and the Udine/Italian public transportation, trains, and buses.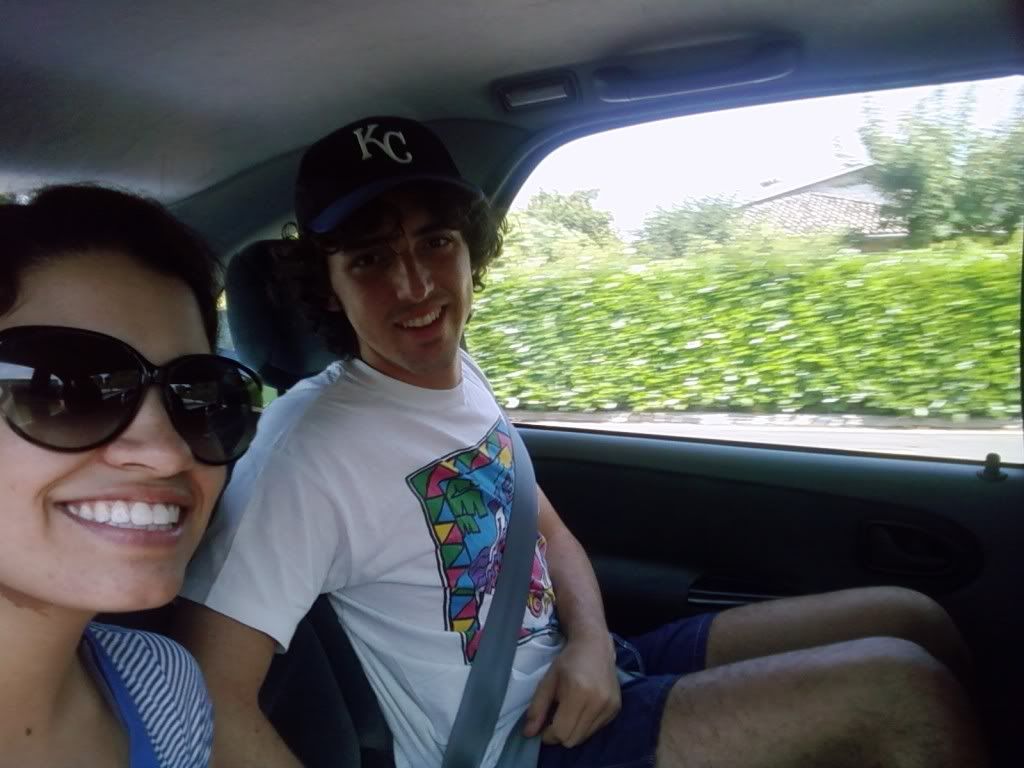 With hugs,
Mayra.